Why attend
The LGC Summit 2021 is the annual forum to meet with your peers to discuss the major challenges facing local government. The format allows for unrivalled opportunities to hear and network with decision makers, thought leaders and innovators into best practice.  This will provide critical insight and constructive advice to assist you in dealing with the unprecedented challenges
councils currently face.
With the pandemic resulting in the most incredibly stressful period of everyone's lives it is important to gather with your peers and use this dedicated time away from the
office to reflect and recharge before facing the future challenges together.
For any further information on reserving your place please email Melissa Lawrence on Melissa.Lawrence@emap.com.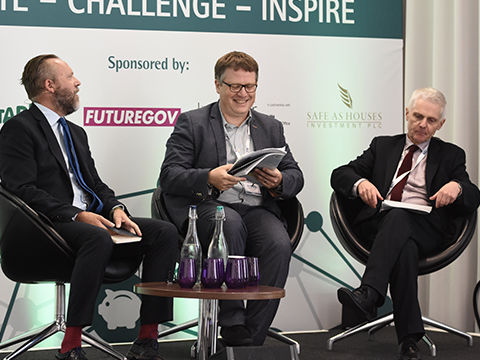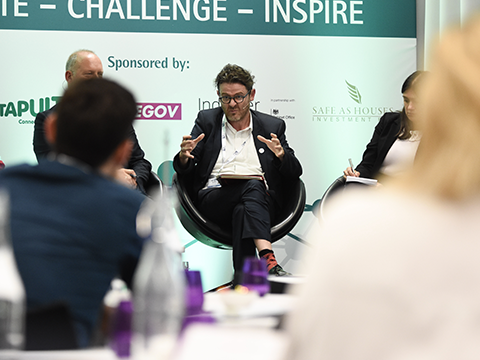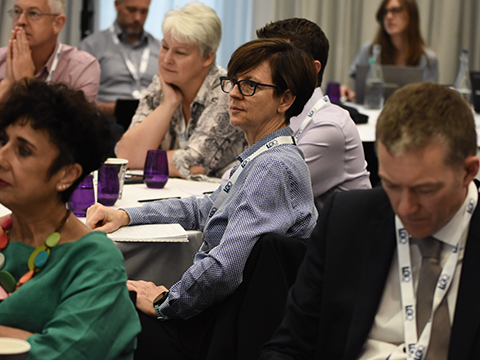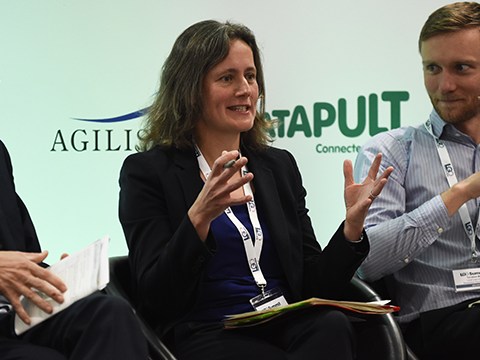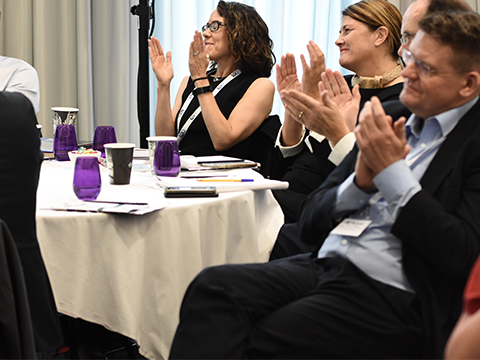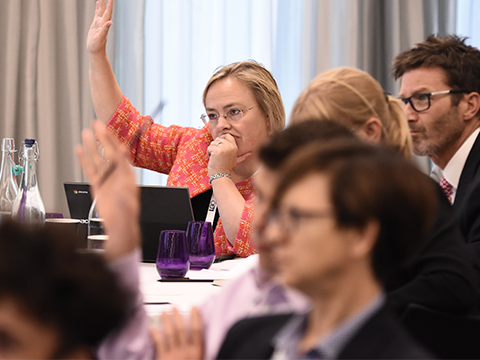 This is what attendees had to say about last year:
"Excellent and thought-provoking - how could you improve it? You can't! The best Summit yet!" 
David Hagg, Chief Executive, Stroud DC
---
"Excellent calibre of speakers, open, honest discussions of the most important issues. Great audience and organisation"
Jacqui McKinlay, Chief Executive, Centre for Public Scrutiny
---
"A great opportunity to hear from and debate with national quality speakers on the main topic affecting public services"
Chief Executive
Attendance is by invitation only and on a complimentary basis, including overnight accommodation.