The event for local government's most senior officers
With the Covid-19 pandemic presenting local government with its greatest post-war challenge, those in leadership roles are being called upon to provide the vision and thought leadership required to help their communities to recover. Change is needed and now is the time for councils to come together to find solutions to meet these challenges head on.
By bringing together Chief Executives from local authorities, the LGC Summit allows for creative solutions and debate to take place on neutral ground allowing for honest facts to be assessed and solutions to be developed without judgement. Taking place on 17-18 September 2020 at The Midland Hotel in Manchester, the event is an unmissable opportunity to get together and tackle hard issues head on.
View the highlights of the 2019 Summit below: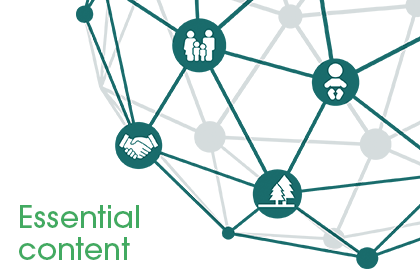 The prestigious LGC Summit 2020 will be the first opportunity for local government's most senior officers to gather and debate how their communities can recover and rebuild for a better future.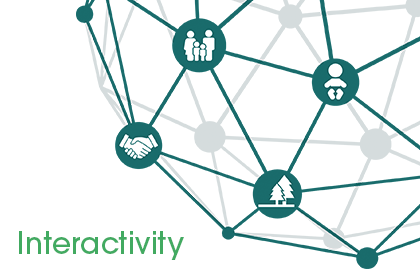 The LGC Summit 2020 will be interactive, giving everyone the chance to contribute throughout the event which takes place under the Chatham House Rule.
Sponsorship opportunities
For information on sponsorship and partnership packages for the LGC Summit 2020, please contact Andrew Porter on 020 3953 2723 or email Andrew.Porter@emap.com.